This is your meta title
www.yourwebsite.com
13 oct. 2018 - A meta description is important to show potential customers what they will find on your site and to make sure you get a good CTR and relevant traffic.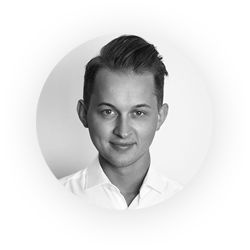 Writing metadata can be tricky and thats why I've built this simple free SEO-tool. Feel free to connect if you have any questions or feedback, I want to make this tool as useful as possible for everyone.
Jimmy Björnhård
Senior SEO Specialist
jimmy.bjornhard@maiamarketing.se
Best practice for meta title and meta description?
1.

Keep your meta title to a maximum of 60 characters and your meta description to a maximum of 150 characters. Keeping the text under this limit makes sure the end of your text getting cut off and replaced with "…". This is an important aspect of getting a high CTR(Click Through Rate).

2.

Be persuasive. This is your opportunity to convince potential visitors that your site is the one they should visit. A common mistake is to focus on keywords, but you should only focus on what will make someone click your listing.

3.

Be relevant and don't oversell. If your meta title and meta description is setting expectations that your landing page can't live up to. You will experience a higher bounce rate and visitors will go back to the SERP (also called pogo-sticking).